3+1 Warranty Extension
By registering your SCHOOL-MOOD schoolbag with its identification number at www.school-mood.com the warranty is extended from 3 years to 4 years. Automatically and of course free of charge.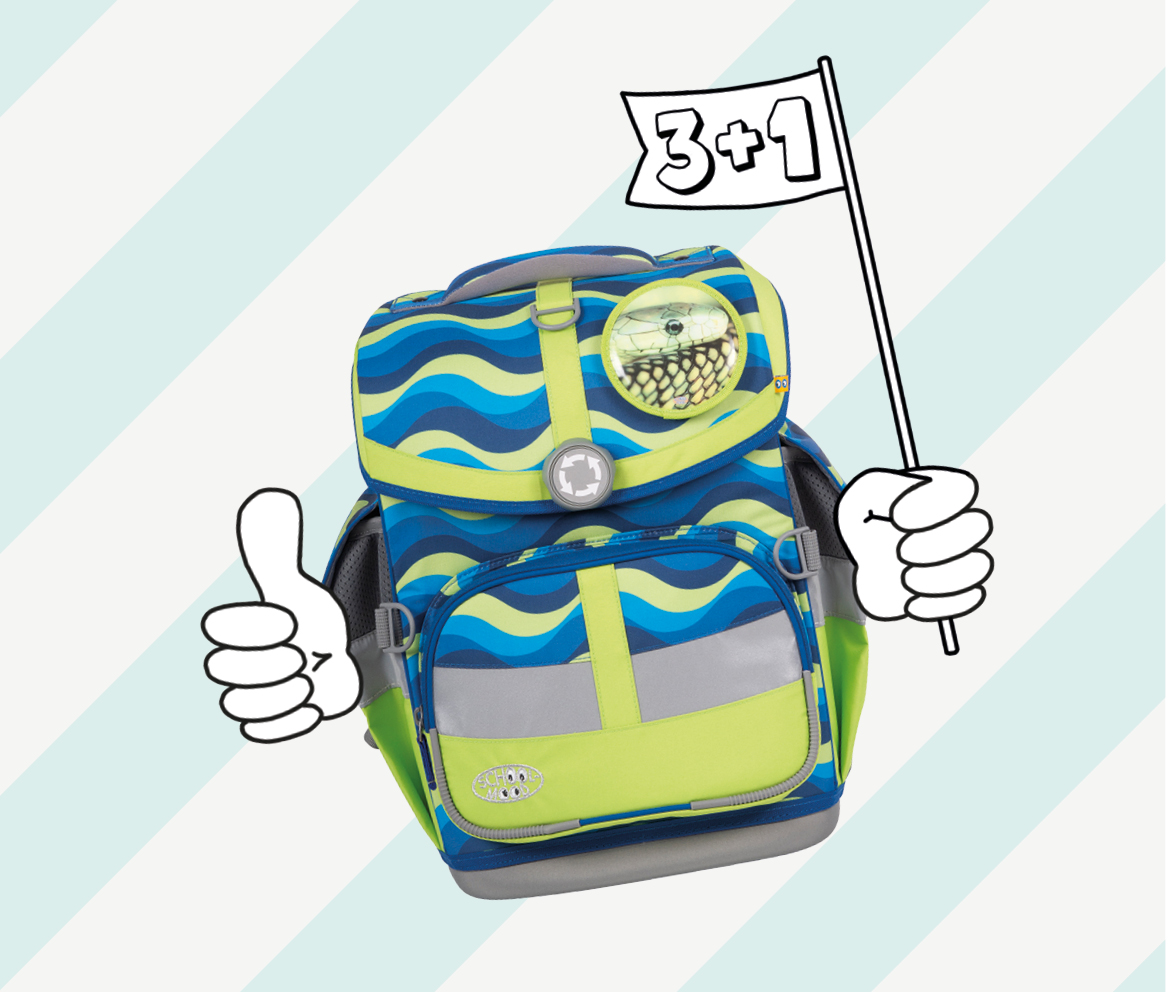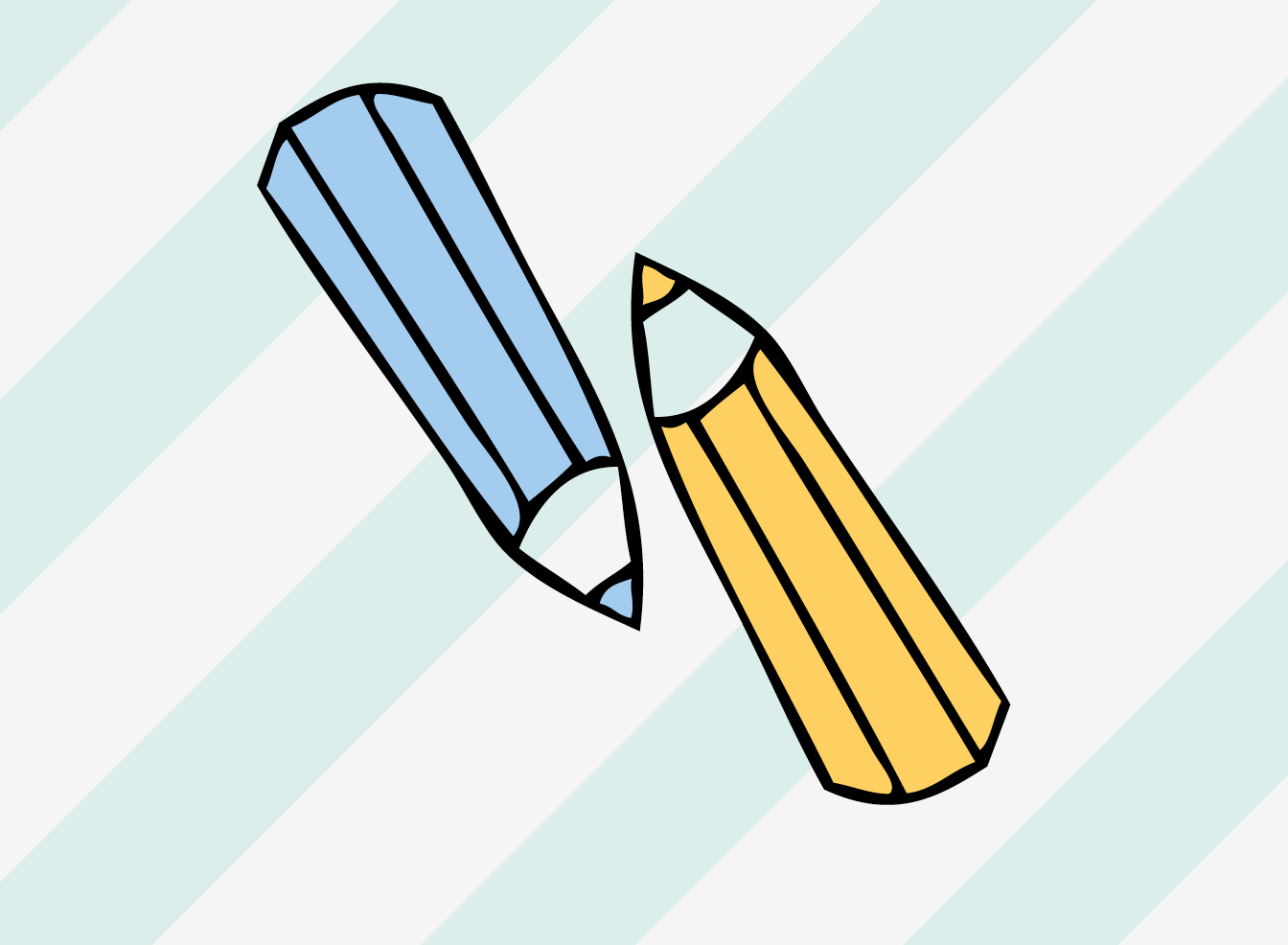 Pen Replacement
If you registered your SCHOOL-MOOD schoolbag with us, you will get a new pen filling for your pencil case after the second year of primary school. Straightforward and entirely free. So you can draw and write as much as you want.
Schoolbag Surgeon
Our products put up with a lot. Howe¬ver, in case something should break, the Schoolbag Surgeon helps! Here, the schoolbags are repaired. Zipper, seams or clips - almost nothing is irreparable. Thus, the schoolbag remains fit for the entire time at primary school.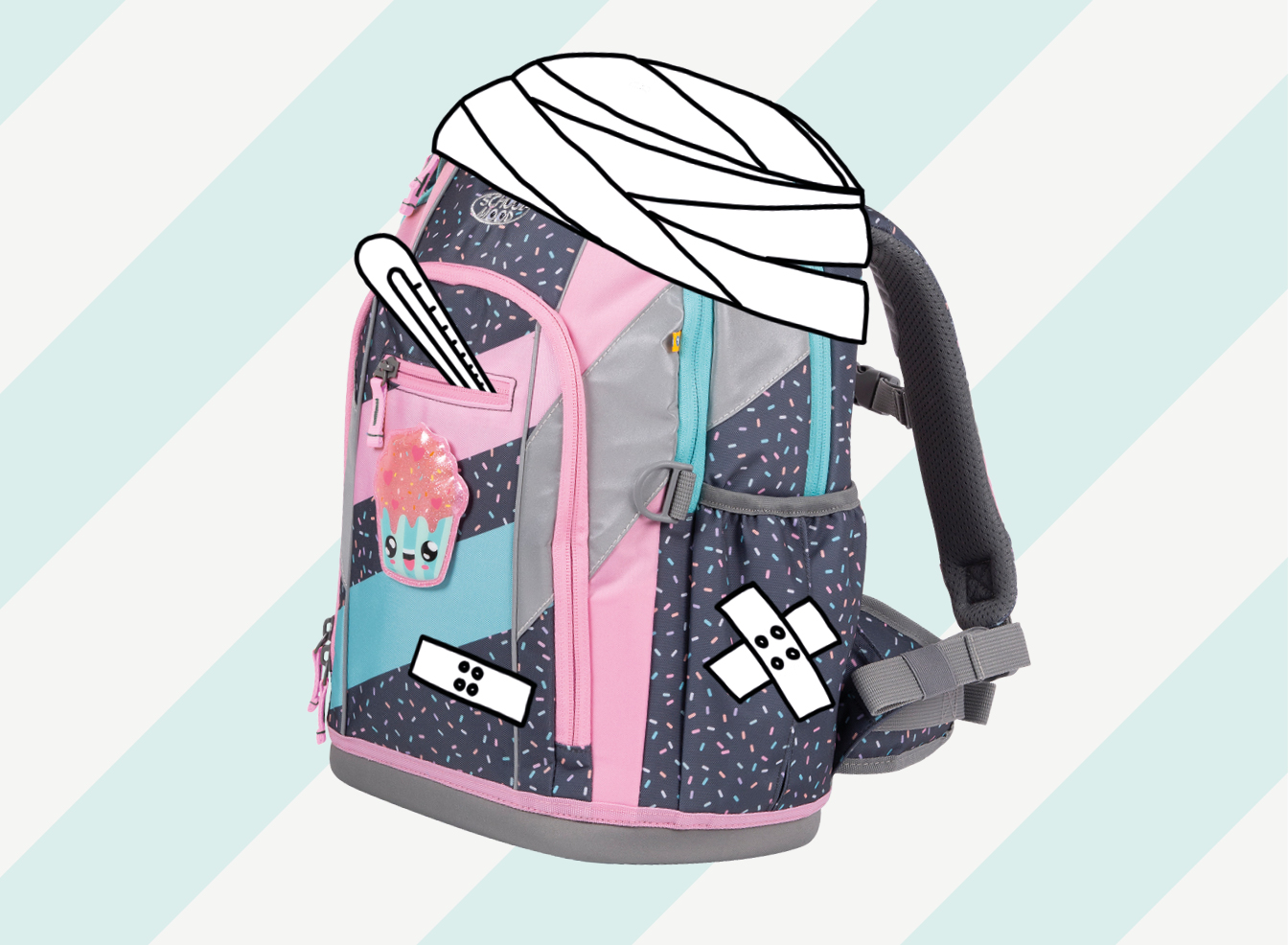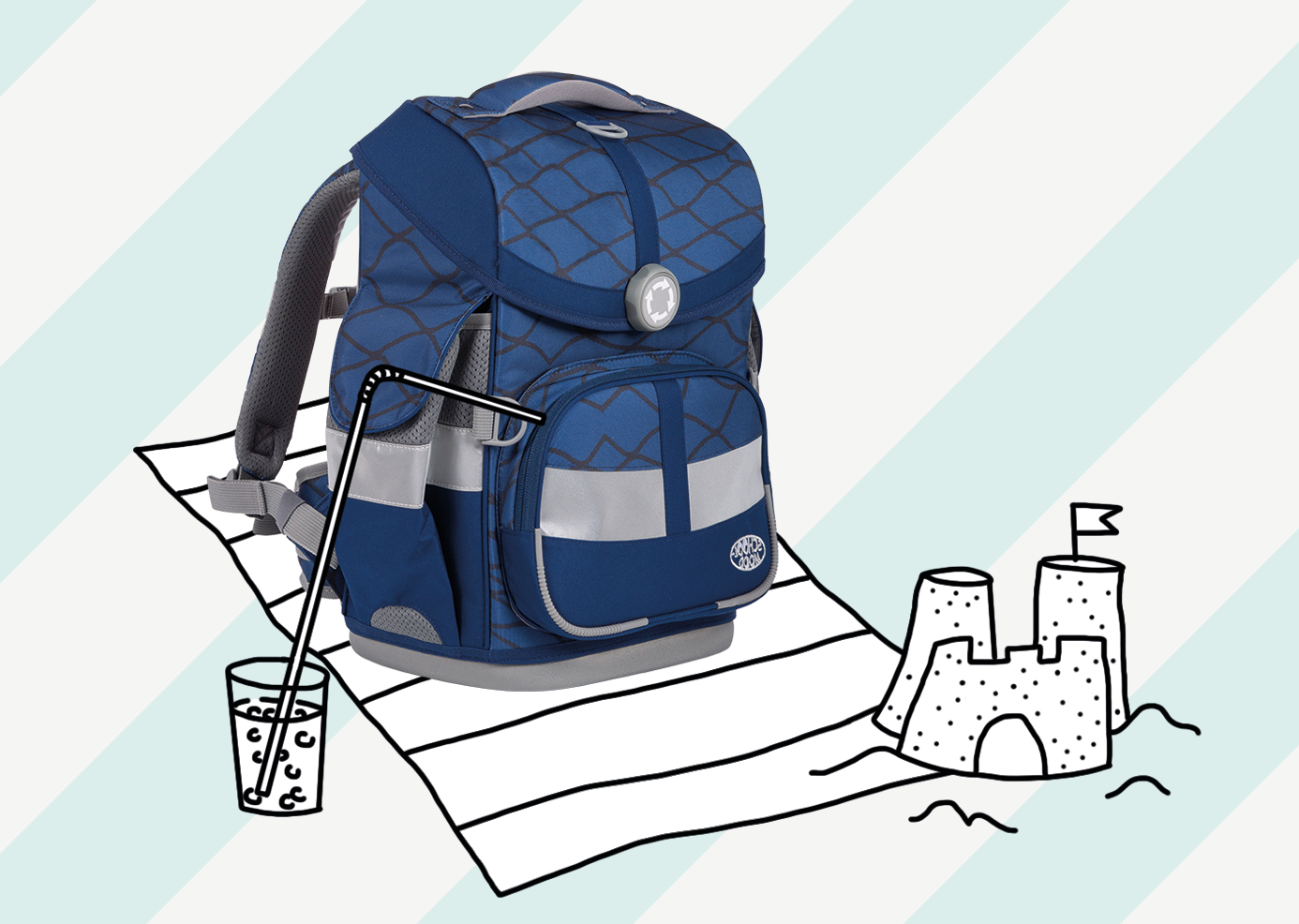 Give your bag a break
While you enjoy your vacation, send your SCHOOL MOOD schoolbag to us to "relax". Here it is carefully cleaned and repaired if necessary. So after your holidays, it is fresh again and ready for the new school year.