Sustainable? Definitely!
The careful use of natural resources is an important part of our corporate culture. We recognize our obligation to take responsibility for people, the environment and society. Using recycled materials and avoiding polluting ingredients underline our sustainability approach.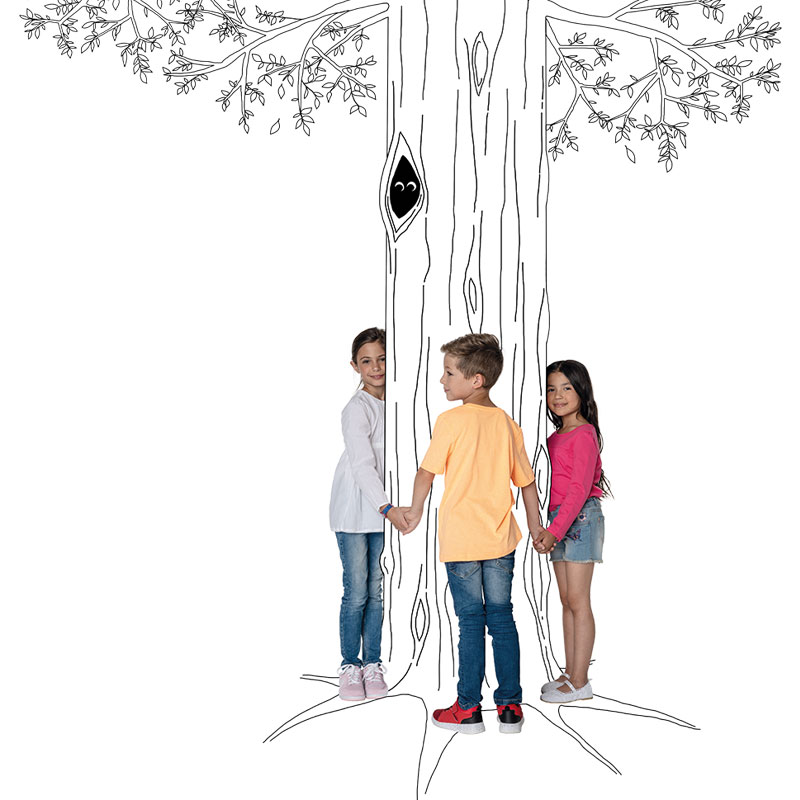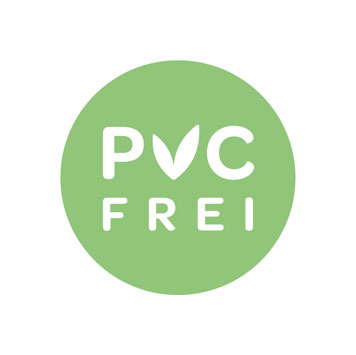 0% PVC
We set value on our environment. That's why we completely refrain from the use of PVC in the manufacturing process of our products.
Repreve Recycling-Material
In the production process of our schoolbags we use textiles made of 100% recycled PET bottles. Thus, we are helping to protect the environment by reducing energy consumption, water consumption and greenhouse gas emissions.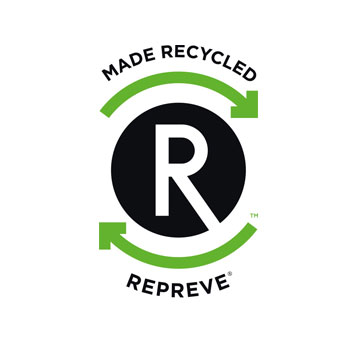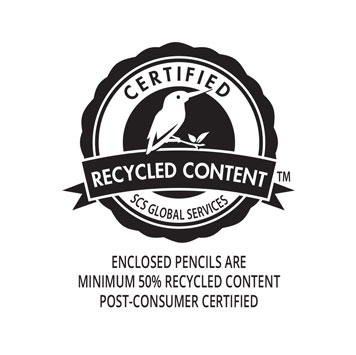 SCS Global Services
The pencils contained in the pencil case are wood free, they are made of recycled material with high recycled content and they are SCS certified.
FSC
Used papers and cardboard are 100% FSC recycled material.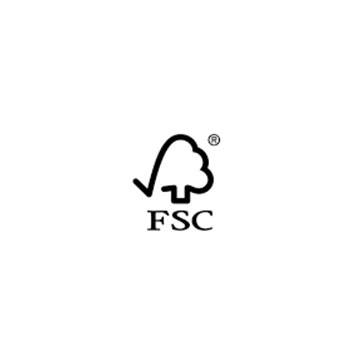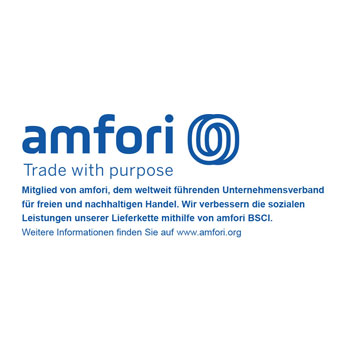 amfori BSCI
As a member of amfori, the leading global business association for open and sustainable trade, we guarantee compliance with social and environmental policies and standards in our supply chain with amfori BSCI.
We also attach great importance to safety and quality
Many large reflective surfaces ensure the necessary safety on the way to school, for more visibility in twilight and darkness.
We make very high demands on the longevity of our products and on the durability of mate¬rial, seams, buckles and zippers.
In order to guarantee our high quality standards, the bags have to pass a number of strict quality controls, for example with regard to load capa¬city, water proofing and suitability for everyday use.