Clear the ring for our all-rounders
Many clever product features and sophisticated extras make your SCHOOL-MOOD a buddy: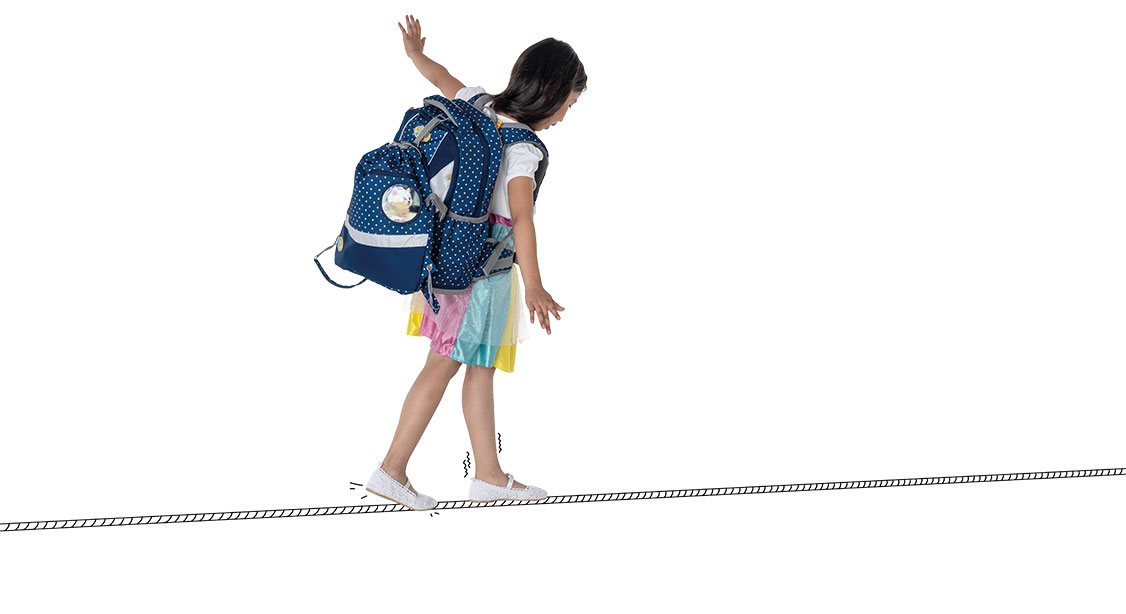 The gym bag can be attached to the schoolbag via 3 loops. So your hands are free, you not have to carry an extra bag.
TIMELESS and LOOP are even washable in the washing machine and thus always look (almost) as good as new.
The large side pockets offer plenty of space, even for large bottles. With the integrated drain, there are no nasty surprises in the bag's interior, even if the bottle has leaked out.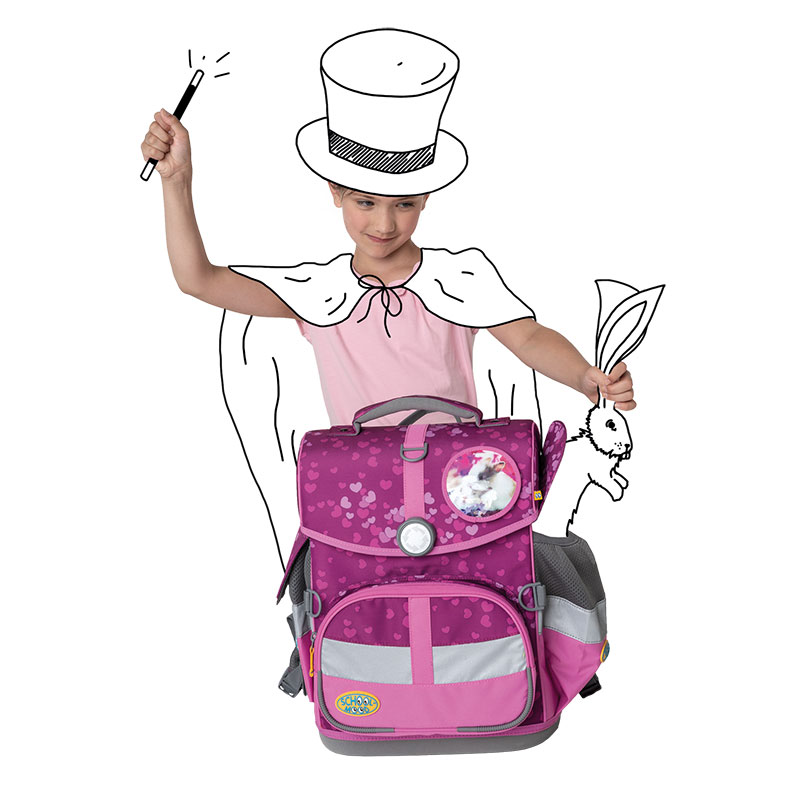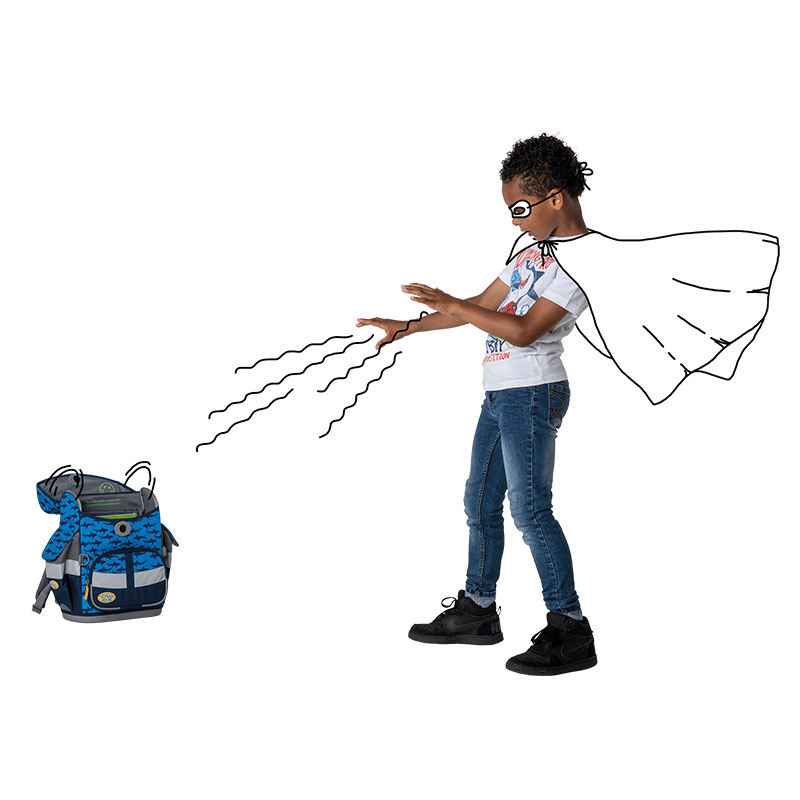 Almost magical: the magnetic lock of the TIMELESS is self-closing. The lid is simply closed, FidLock latches automatically. Thus, the content is safely stored, also when in a hurry.
The large book compartment can extend over the entire interior. The elastic strap should always be closed, it fixes the weight close to the back.
With the waterproof, stable base LOOP and TIMELESS stand solid as a rock and do not fall over.