Ergonomics

Since 15 years, SCHOOL-MOOD has been producing innovative schoolbags with high wearing comfort. The focus of our product development is set on design and ergonomics. But of course without neglecting everyday convenience, safety, longevity and high quality.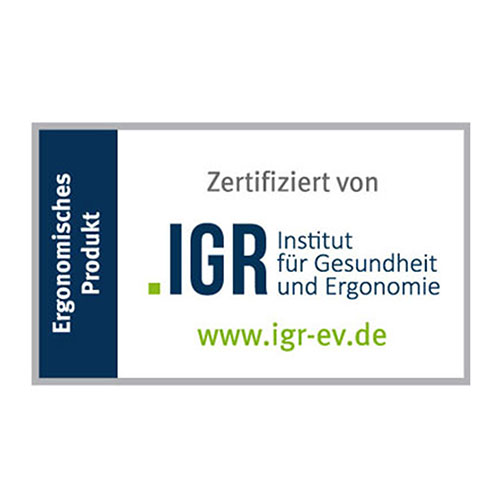 We are awarded!
The IGR e.V. (Institut für Gesundheit und Ergonomie e.V.) has awarded our school bags their "ergonomic product" seal of quality.
You are growing high – your schoolbags "grows along".
With its unique shoulder strap technology, TIMELESS and LOOP simply adjust to the size of the child - they just fit.
The size adjustment takes place exclusively at the shoulder straps. They are adjustable in length and thus suitable in every growth phase of the child. Easy growing along, no hidden eyelets or unnecessary adjustment screws.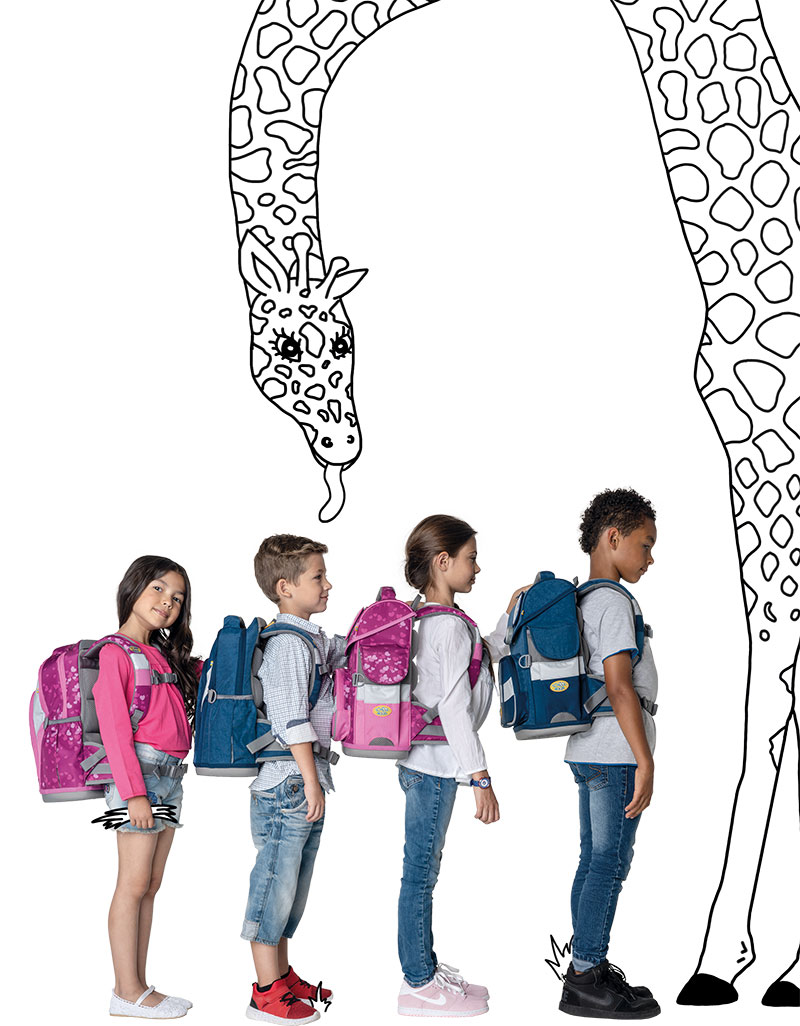 Thanks to our innovative carrying technology - consisting of shoulder strap system, back padding and chest and lap belt - our schoolbags always fit, whether small or large, thick or thin.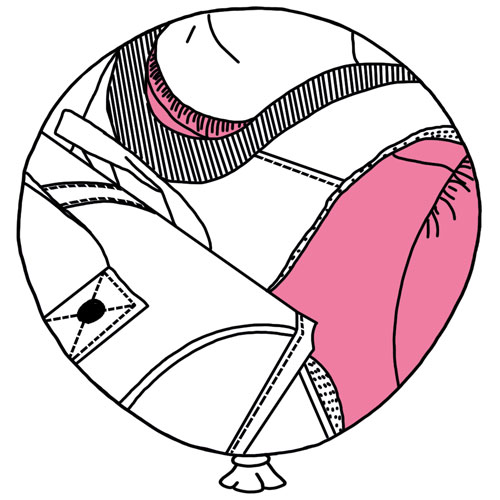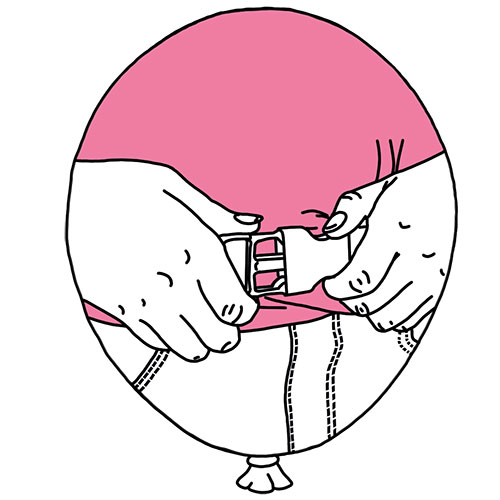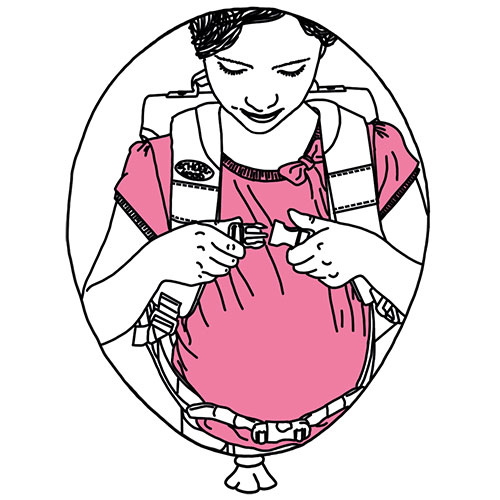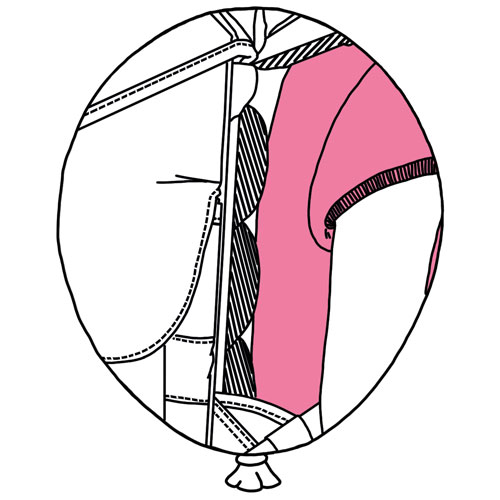 The padded, unique shoulder strap system snuggles comfortably around the neck and prevents redness. The extra-wide, padded shoulder straps ensure perfect wearing comfort.
The special carrying system with adjustable chest and lap belt shifts the weight from the shoulders to the pelvis.
The ergonomic, breathable back padding ensures a comfor¬table fit and optimal air circulation.
Our promise
All SCHOOL-MOOD schoolbags are lightweight and have a low weight when empty. Stability, reliability, ergonomics and safety are compressed to the lowest weight.