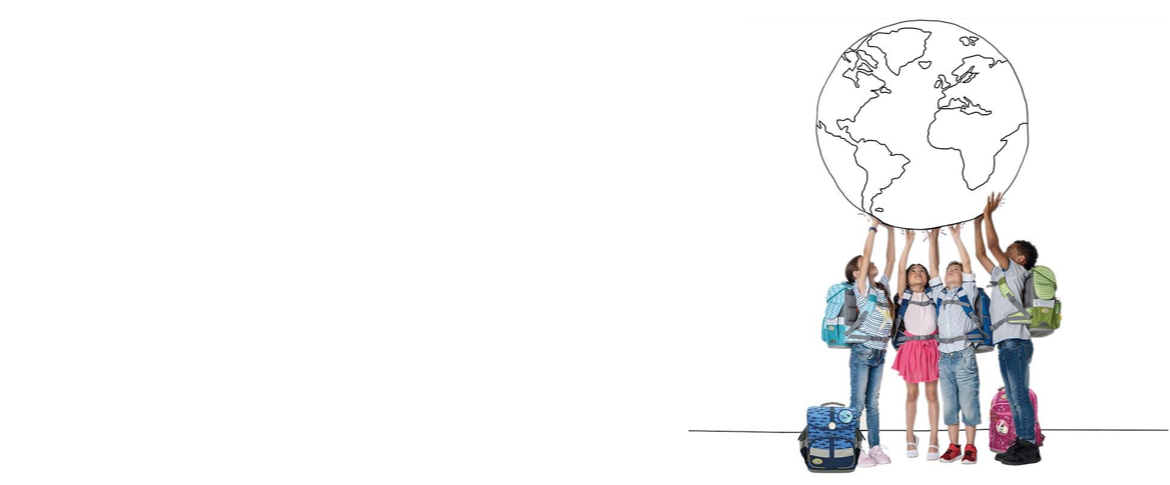 Excellent Ergonomics!
Our schoolbags are one of the most back-friendly products on the market. Read more about our awarded ergonomics:
Sustainability & corporate responsibility.
Find out more about how we recognize our obligation to take responsibility for people, the environment and society.
For us, a high quality, reliable product is not enough.
Our mission is to also be the best in terms of customer service.
Clear the ring for our all-rounders.
Discover many clever product features and sophisticated extras at your SCHOOL-MOOD.
Horse or dinosaur? Football or racing cars? Or would you like to personalize it yourself? With our patchies you can create a new look for your schoolbag in an instant.
Discover the Patchy Creator to create your own patchies. Simply upload a picture, add individual text and print it right at home!